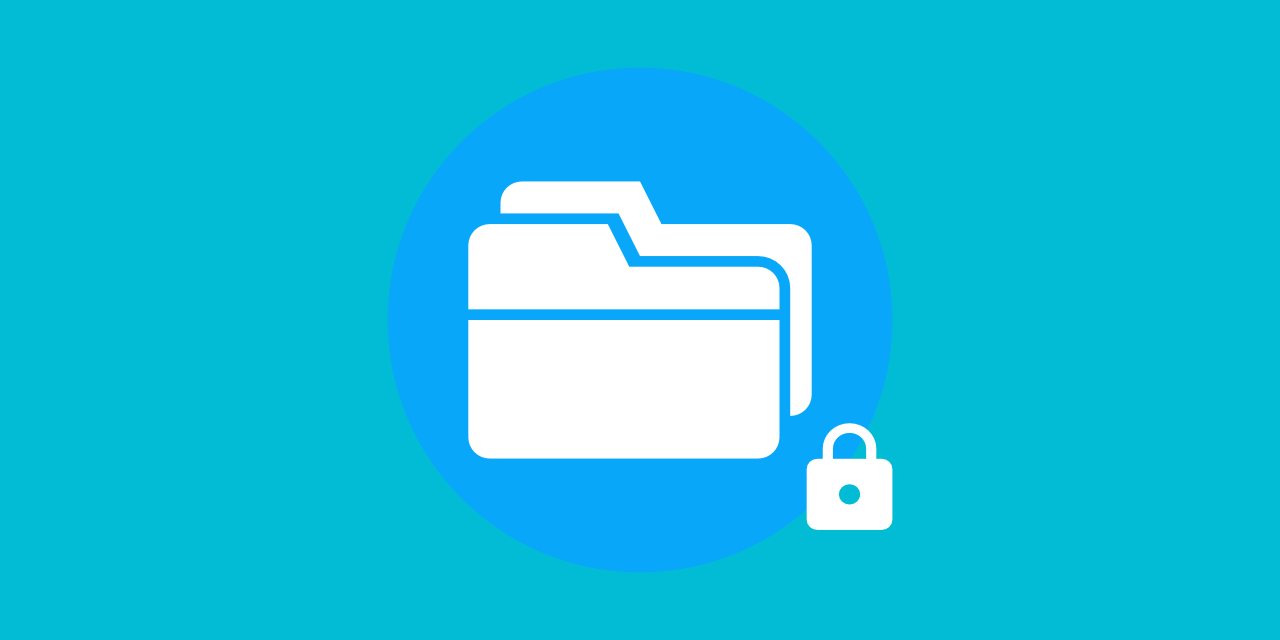 Security and privacy are of great importance for every user of online services. They are also of great importance to us. For this reason, we would like to list all the actions we take to securely manage your files and data while you are using PDF2Go.
PDF2Go was developed at the repeated request of users to edit and convert PDF documents more easily. Our team of experienced IT specialists got to work and responded by developing 20+ tools for converting and editing PDF files.
Since 2016, we are providing this easy-to-use, top-quality service to millions of happy users. Our PDF tools are available to anyone who needs to quickly and easily manage their PDF documents. We are taking all necessary precautions to ensure the security of your data and the protection of your privacy.
End-to-end file encryption
Whichever PDF tool you choose to use, note that we use end-to-end encryption to ensure the highest protection against any possible interferences. All files uploaded to PDF2Go are protected using Hypertext Transfer Protocol Secure (HTTPS). HTTPS is a secure extension of HTTP. Using HTTPS means that our website uses an SSL certificate (Secure Sockets Layer).
SSL creates end-to-end encryption between the server computer and your computer, ensuring that all communication is completely secure. All files uploaded to or downloaded from the website will automatically be protected from prying eyes.
Data protection
PDF2Go also complies with the European General Data Protection Regulation (GDPR), one of the highest and most-renowned safety standards in the EU. We are committed to protecting the personal information of every PDF2Go user in order to ensure the complete privacy of their data.
If you want to know how PDF2Go handles your data, how our services work, and how the protection of your personal data is guaranteed, please check our Privacy Policy you can access at this link.
Who can see my files?
The short answer is absolutely nobody.
As mentioned, all servers and connections for the upload and download of your files are encrypted using 256-bit SSL encryption. This makes the transfer of the files between your device and our servers safe and secure.
PDF2Go does not back up or actively monitor your files since the service is completely automated. The file privacy is guaranteed – no one else has access to the file except you. Only the user has access to the edited files once they have been processed via PDF2Go.
Will my files be deleted?
Your file data security is at the top of our list. Therefore, we undertake the following actions:
All files you upload are deleted automatically after 24 hours or after 10 downloads, whichever comes first. This gives you enough time to download the file before it is completely removed from our servers.
In addition, you also have the option to delete the file instantly from our server yourself at the end of each task.
The download of your file can only be triggered via the unique, non-guessable download URL you got from us.
There is no backup made of user files.
You keep the copyright and ownership of the source file and the converted file at all times.
Desktop App – manage your files securely, offline
If you want to avoid using a web browser altogether, consider PDF2Go's Desktop app. It enables you to sign in and use all of your favorite PDF tools for working offline.
The desktop app is a perfect solution when you need to process heavy PDF tasks or simply prefer to manage files locally on your personal computer. If you are traveling with your laptop, or lose an internet connection, your work will not be compromised. Any changes in an application will be automatically updated once you reconnect to the internet. Navigate and access the software easily with a click of a button.
More on the Desktop App: PDF2Go Web or Desktop – Which Should I Use?