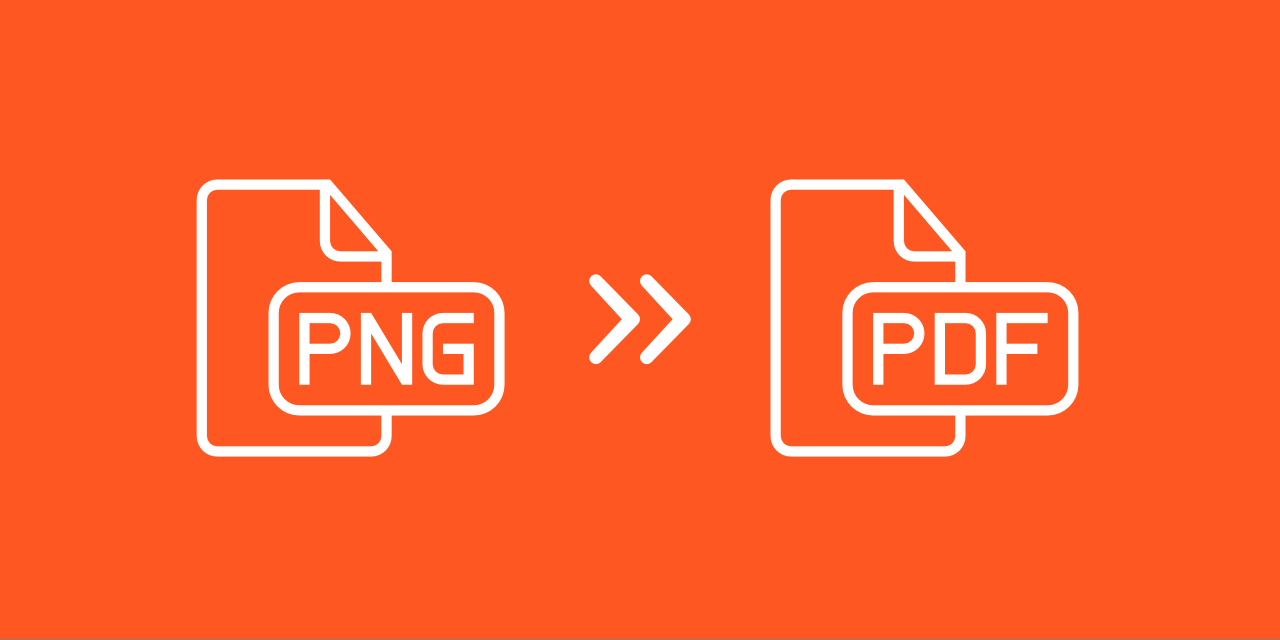 Office packages usually do not provide an easy way to convert PNG to PDF. Here at PDF2GO, we have an effective solution for you. Our online service will convert PNG to PDF using OCR technology. This is by far the fastest way to convert PNG images and scans to PDF. If you want to learn how to convert PNG to PDF online, keep on reading.
Why turn a PNG image into a PDF file?
PNG and PDF document formats are among the most common file formats. PNG is widely used in photography and web design, while PDF is the standard in office work. Due to the high demand for both formats, we often need to convert PNG to PDF and vice versa.
The PNG file format for saving graphic files is also widely used for printing. The equipment used in the printing industry is focused on automated work with electronic documents in PDF format. Displaying an image in PDF is, therefore, essential.
If you want to include multiple image files within one file that can be viewed on any system, convert them into a PDF document.
How to convert PNG to PDF online
PDF2Go's online converter will convert any image to PDF – convert images in other file formats, such as GIF, JPG, or TIFF. No matter what type of image you need to convert, you can find an easy solution with this free online service.
Here's how you can easily turn your image files into PDF documents, using PDF2Go.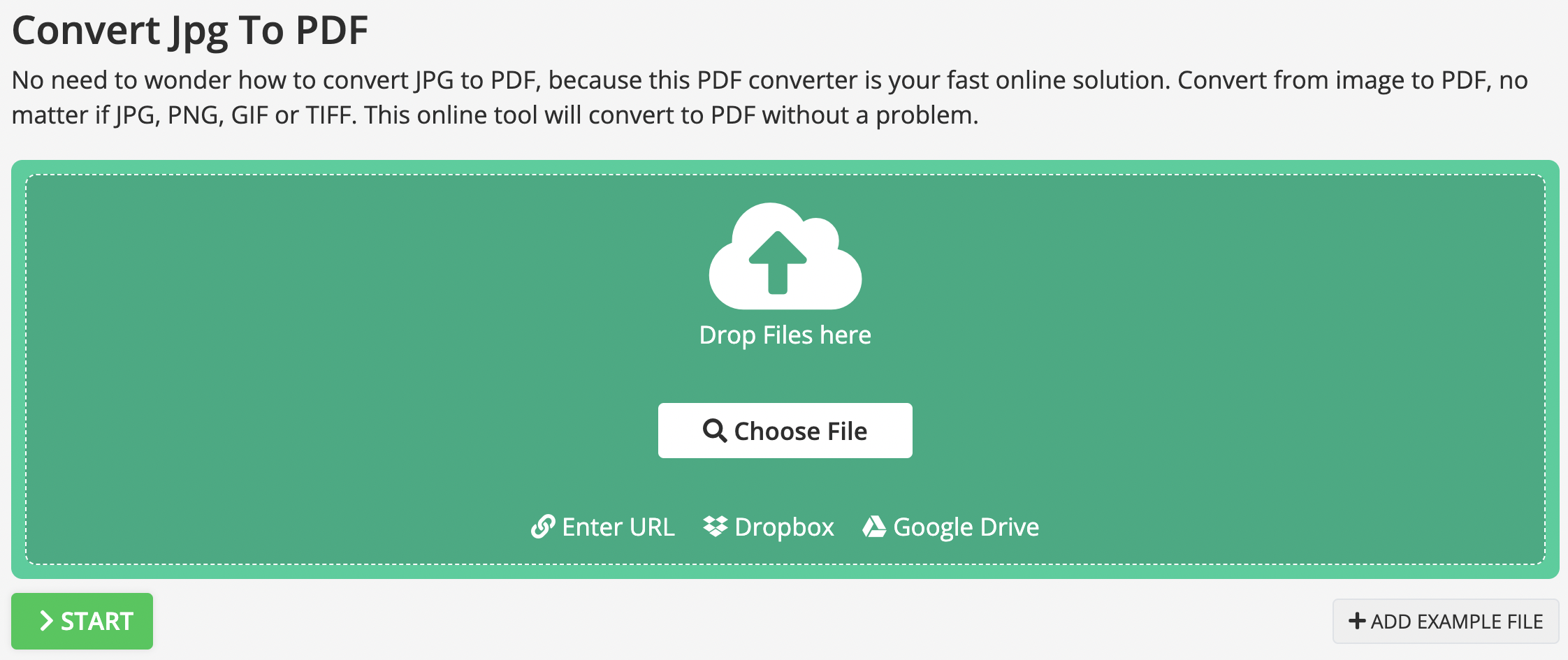 Follow these easy steps:
Go to PDF2Go's JPG to PDF converter.
Click "Choose File" to select a PNG or any other image file to upload. You can also drag and drop the file. Uploading a file from the Internet (Enter URL) or cloud storage services (Google Drive, Dropbox) is also possible.
Choose "Convert with OCR" if you want to extract text from an image (optional).
To get the best results, select the language of your file. Apply a filter, choose the PDF version you prefer or enable "Deskew" option in case your image is tilted (optional).
Click on the "Start" button for the conversion to begin.
After conversion, your PDF file is automatically downloaded.
You can also download your file as a
ZIP file
or upload it directly to the
Cloud
.
Note: Converting large PNG files to PDF format may take some time as the operation involves transcoding and re-compressing the data. We prefer quality above speed.
How many PNG files can I convert to PDF at once?
As a casual user, you can convert up to 20 PNG files at once. A premium account allows you to convert up to 400 PNG files.
What is the maximum allowed PNG file size?
The maximum size of a single PNG file or multiple files must not exceed 100 MB. For premium users the file size per task is up to 4GB.
Is this service free?
When converting PNG to PDF with this online converter, it is necessary to note that the 'Convert with OCR' option is available exclusively to premium users.
Our online service is free for casual users. However, for the more frequent use of the PDF2Go online tools, you can remove all the limitations by choosing one of our Premium plans.
The benefits of going Premium:
get access to the entire suite of PDF tools,
work with documents up to 4GB in size,
get access to our Desktop App,
the batch processing (up to 400 files),
unlimited amount of tasks per day,
unlimited use of the OCR feature,
advertisement free website, and much more!
If you are looking for easy-to-use PDF tools for document conversion and editing tasks, PDF2Go can help you achieve your document goals in no time, on any device or browser.
Are my files safe?
The security and protection of user data are of utmost importance to us. Rest assured that your files are stored on secure servers for 24 hours and protected from unauthorized access. PDF2Go's website is visited by approximately a million users each month. Our trusted online service is 100% secure.