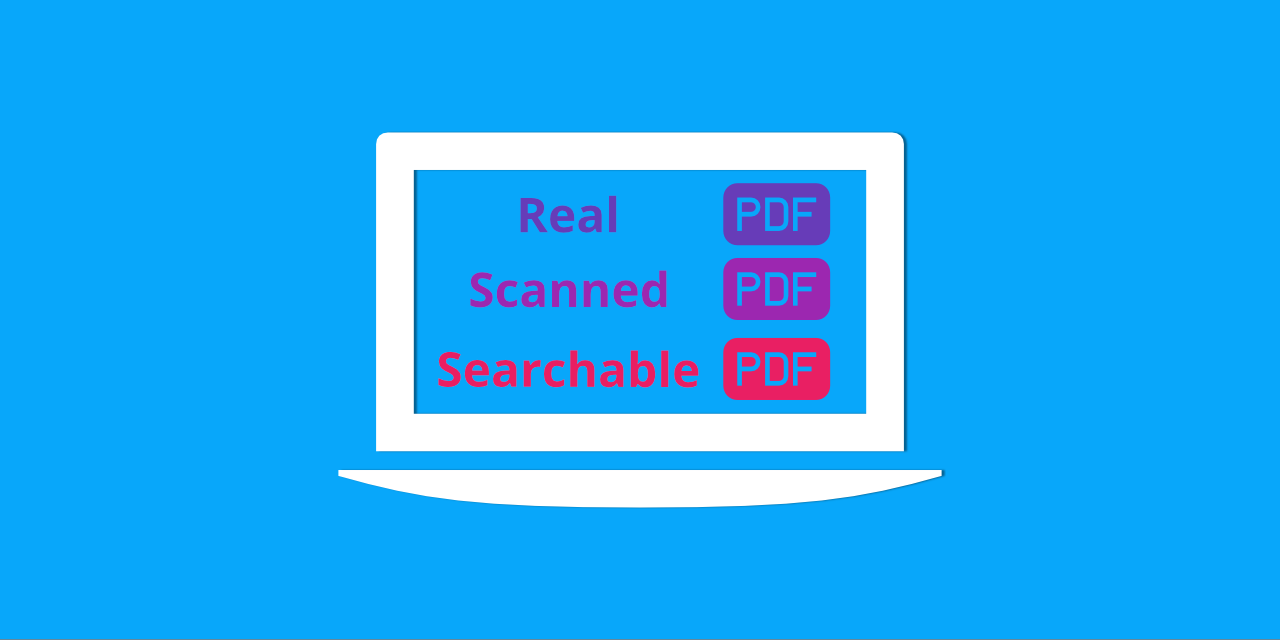 PDFs have become a staple in the digital world, used for everything from storing and sharing documents to filling out forms or creating e-books. However, not all PDFs are created equal. Did you know that there are actually 3 main types of PDFs? From the simple ones to the interactive and dynamic PDF forms, understanding the different types of PDFs is essential for anyone working with digital documents.
Types of PDFs
PDF has evolved and added even more file formats to its collection during the past 30 years. Aiming to support a wider variety of businesses and usage scenarios, six additional PDF standards have been added based on ISO (The International Organization for Standardization). The PDF standard is regulated by ISO 32000-1. This particular standard sets the specifications for PDFs and how they should be used. The best PDF standard for your document depends on how you intend to store, share, and use it.
Read more about PDF Subsets here.
PDFs can be classified into three different types based on their origin. The method of creation also determines the accessibility of the content (text, images, tables) within the PDF.
3 Types of PDFs:
"True" or Real PDF
Scanned PDF
Searchable PDF
1. "True" or digitally created PDFs
True PDFs (also known as digitally created PDFs) are created using software such as Microsoft Word, Excel, or using the "print to PDF" function in those programs. They consist of text and images.
These PDFs should be viewed as having two layers: the image layer and the text layer. The image layer shows what the document will look like if it is printed, while the text layer is searchable text, carried over from the original Word file into the new PDF file.
One of the main advantages of digitally created PDFs is that they can be easily edited and formatted. It is possible to make changes to the text, images, layout, or appearance of the document. However, whether editing on the PDF file is allowed or not depends on the software you use to open the PDF file.
True PDFs can be edited using a variety of programs, including easily available – online PDF editors. With a variety of features and options, online tools like PDF2Go will help you manage your PDFs with ease. It is also possible to convert PDFs to other file formats and vice versa.
"True" or digitally created PDFs are versatile and reliable format that can be used for document sharing and collaboration, publications, forms and applications, manuals, archiving and preservation, reports and presentations. They are fully editable, searchable and have interactive features, making them ideal for various use cases.
2. "Image-only" or scanned PDFs
Image-only or scanned PDFs are digital versions of paper documents that have been scanned using a scanner or other digital imaging device. These PDFs are essentially images of the original document, so they cannot be edited or formatted in the same way as a standard or interactive PDF. However, they can be annotated and highlighted using a PDF reader or editor.
Since image-only PDF documents contain just the scanned images of pages, without an underlying text layer these PDF files are not searchable. Their text usually cannot be modified or marked up. An "image-only" PDF can be made searchable by applying OCR with which a text layer is added, normally under the page image.
Note: To be able to edit "Scanned PDF" files you can use PDF to Word converter software integrated with OCR (optical character recognition).
3. Searchable PDFs
Searchable PDFs are a type of PDF file that allows users to search for specific text within the document. Searchable PDF files are usually created using OCR (Optical Character Recognition). OCR converts the text within an image or scanned document into machine-readable text. A recognized text in the form of a text layer is added to the image layer. Text in searchable PDF documents can be selected, copied and marked up.
The process is typically performed via specialized desktop OCR software, a mobile app, or a web-based service.
Searchable PDFs are a popular choice for businesses and organizations since they are an extremely useful tool for anyone who needs to quickly find information within a large document.